While yesterday was draining, it had some really high points and I want to get these written down to remember on harder days.
On my way up the stairs to my office, one of my newest colleagues stopped me to ask a few questions and ended the conversation to tell me how much she likes the mentoring style she's seen me exhibit with my students and we sympathized with each other on how hard it can be to thread the needle between leaving students without enough support, or just doing everything for them so they don't have a chance to solve problems or figure out how to answer questions on their own.
Then an hour later I got an email from a former sandwich student (got his PhD at a chinese university, but got a fellowship to come do two years of his thesis research in my lab). He is just starting up his own lab in Sichuan.
Congratulation in advance for your promotion and I believe you will be an extraordinary scientist in the short future (such as the guy building the atom bomb, hahaha). … I finally realized the hardships of building a laboratory as you told us before. We are now training some undergraduate students in our lab but the process is very hard and I have to do every experiment in person to make these students do not "blow up" the lab.
Sent me a couple of photos of his students and lab and the fieldwork they're doing that I was showing off to everyone I met with the rest of the day.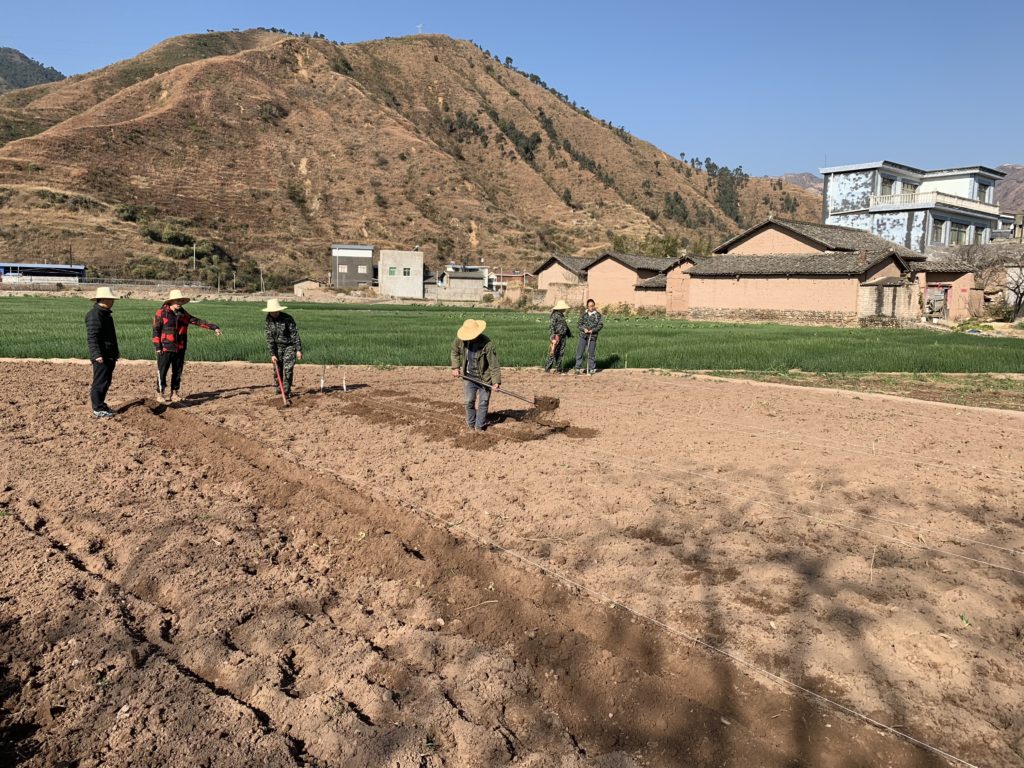 So yes. This is what a good day looks like as an assistant professor.